Check Out What Actress Ruth Kadiri Said After It Was Alleged That Prophet TB Joshua Is Dead
It is undoubtedly said that whatever that has a beginning must surely have an end just the book of ecclesiastics thought us that there is time for everything under the sun, a time
to be born and a time to die. This is the case of a popular man of God who was comfirmed dead, this morning as Ruth Kadiri replies.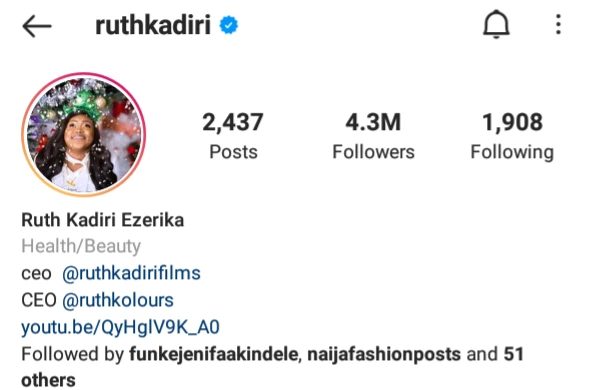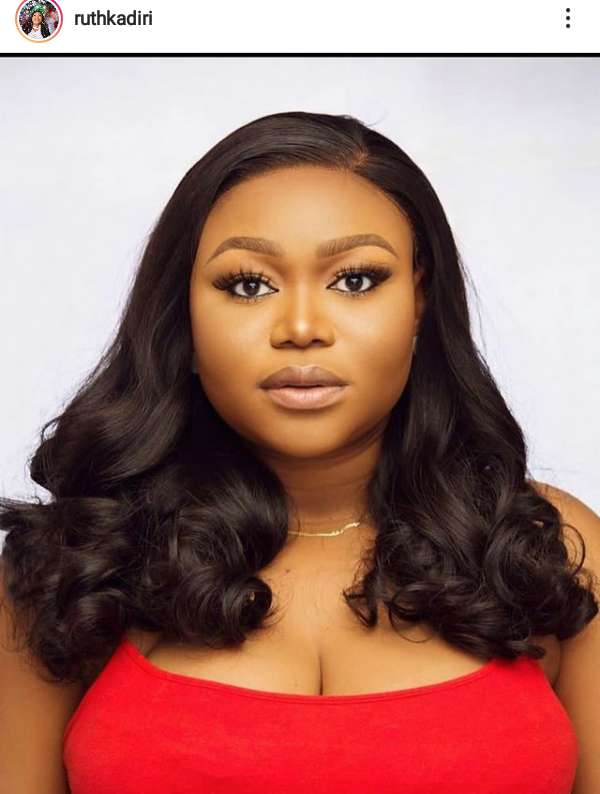 Ruth Kadiri is a popular Nollywood actress who is popularly known for her stunts and undiluted actions in movies. Ruth has been featured in not less than 150 movies which were all to her credit. She has also won so many awards including numerous endorsements from most popular brands in Nigeria.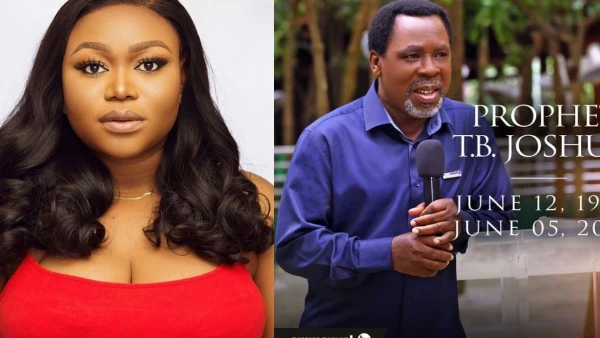 Just this morning, the beautiful actress has taken to a comment section of Instablog9ja to reply a post which involves the death of a popular man of God, TB Joshua as he is comfirmed dead.
The death of the man of God was made public in an instagram post which was made public by Instablog9ja. The post read thus:
PROPHET TB JOSHUA_JUNE 12th 1963 to June 5th 2021
"Surely the sovereign LORD does nothing without revealing his plan to his servants the prophets". Amos 3:7
On Saturday 5th June 2021,Prophet TB Joshua spoke during the Emmanuel Tv partners meeting. "Time for everything – time to come here for prayers and time to return home after the service".
As prophet TB Joshua says, "The greatest way to use life is to spend it on something that will outlive it".
Prophet TB Joshua leaves a life of legacy and sacrifice to God's kingdom that is living for generations yet unborn. The Synagogue Church Of All Nations and Emmanuel Tv Family appreciate your love, prayers and concerns at this time and request a time of privacy for the family. Here are Prophet TB Joshua's last words: Watch and Pray ". One life for Christ is all we have, One life for Christ is so dear".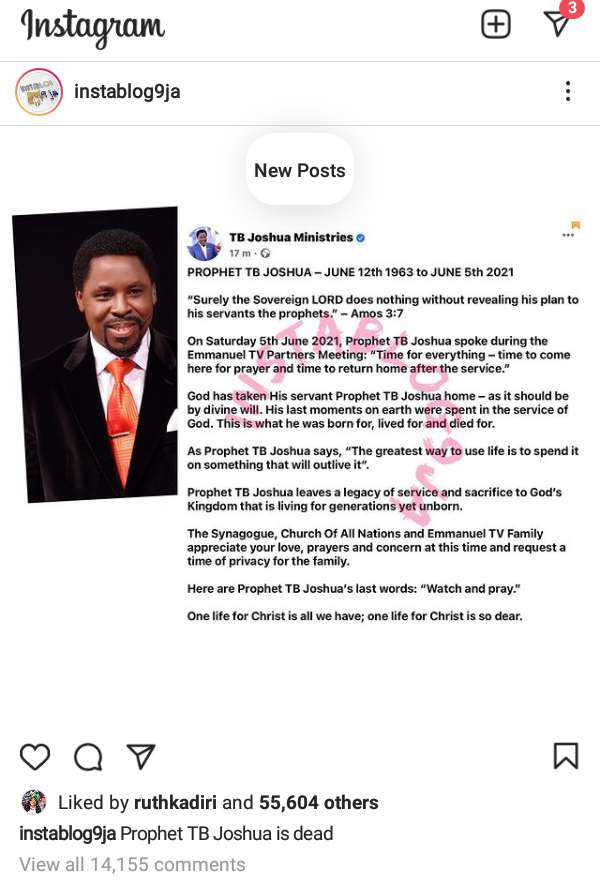 Minutes after the heartbreaking news was made public, actress Ruth Kadiri took to the comment section to reply thus:
"dear Lord", she said with a sad emoji.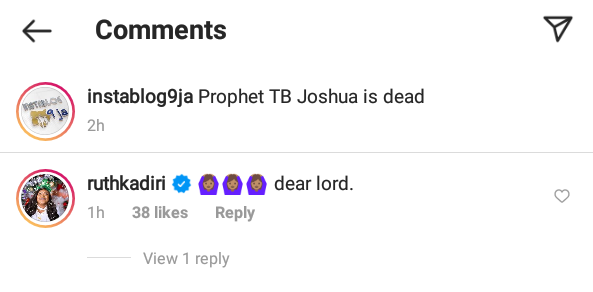 Here are other comments from other users of the app below: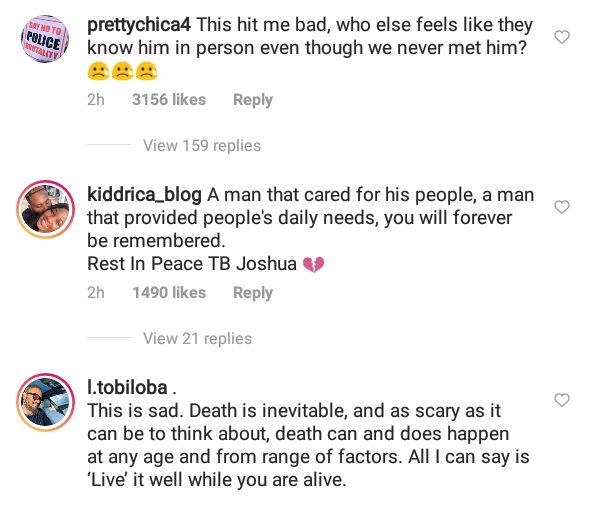 As saddening as it, we all pray that God gives the family the fortitude to bear this irreplaceable lost. Rest In Peace to the man of God, TB Joshua.
It is in deed a lesson that everything that has a beginning must surely have an end.